From a completely-new central AC unit installation, to emergency gas furnace installation in Monaca, Beaver County, Conway, and Industry, PA, Plummer's Heating & Cooling Inc. delivers all of the HVAC services your home or business needs, wherever it needs them.
Count on us to keep you warm during the winter, cool during the summer and comfortable every single day of the year, with forced air services that address every need.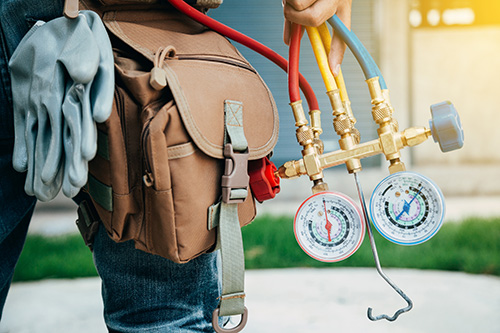 Gas Services

Your gas furnace is the only thing standing between you and the freezing cold of a Pennsylvania winter. We're experts at keeping the warm air blowing throughout your home! From routine maintenance such as blower lubrication and flame sensor cleaning, to new gas furnace installation in Monaca, PA for better energy efficiency, we handle your total heating needs. Our capabilities even extend to old oil furnaces!

Gas furnace repair
Heating system sales and installation
Oil furnace sales and repair

Boiler Installation & Service

For commercial and residential boiler systems, we deliver complete services to ensure peace of mind during the cooler months of the year. Contact us for everything from leak detection and repair, to pressurization stabilization, to component replacement and more. We can also provide high-efficiency boiler installations and handle upgrades if you're looking to make an efficient upgrade.

Boiler furnace repair
High-efficiency boilers
Coil replacement
Parts replacement
Hot water boiler re-charge
Tank and valve replacement
Temperature gauge replacement

Cooling Services

Summer weather can be almost as bad as winter, which is why it pays to have a central air system that's in good condition. We're the techs to call for comprehensive AC repair—everything from new condensers and capacitors, to a brand-new efficient unit! We also program smart thermostats for maximum efficiency and can help you set up zone-controlled cooling in your home to help save on energy costs.

Air conditioner repair
Air conditioning system sales and installation
Digital and programmable thermostats
Geothermal installation and repairs
Zoning for new cooling systems

Additional Services

With more than 30 years of experience behind us, we're your all-in-one HVAC provider. Don't hesitate to call us for service for your geothermal heat pump, zone control heating services, indoor air quality checks and solutions, ventilation cleaning and much, much more. We're here to guarantee comfortable, controlled forced air throughout your home or business, so you can live or work comfortably each day.

Gas heat pump repair
Geothermal installation and repairs
Zoning for new heating systems
Indoor air quality and humidifiers
Ventilation installation
Commercial Refrigeration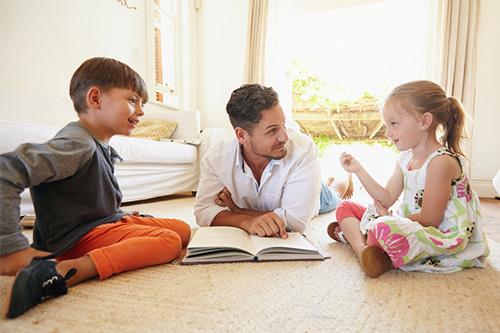 Keep Your Home Comfortable
Choose Plummer's Heating & Cooling Inc. as your complete heating, cooling and ventilation expert and reap the benefits of superior HVAC work. Whether it's the middle of winter or peak summer, we promise you'll enjoy the perfect temperature-controlled air.
Contact us night or day at 724-709-7174 for gas heat pump installation and many other services.
Contact Us Today!